Dates and budget agreed for 2024 City of Derry Jazz Festival
15 November 2023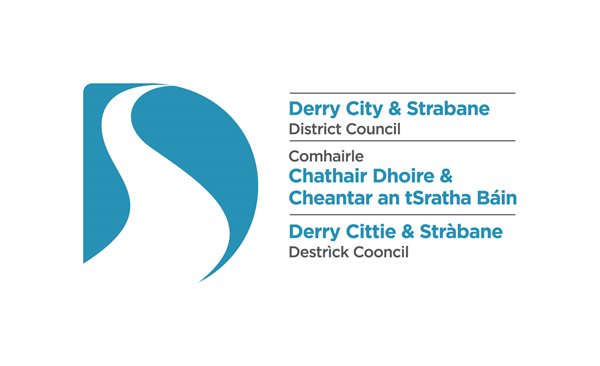 Dates for the 2024 City of Derry Jazz Festival were confirmed at a meeting of Council's Business and Culture Committee this evening.
Members of the committee were advised that next year's festival will take place over the May Bank Holiday weekend, running from Thursday 02 to Monday 06 May 2024. The Festival will include an educational programme with local schools, jazz hubs al fresco jazz at the Craft Village and Guildhall Square, music workshops and Jazz master classes as well as dance classes and a local jazz legends event.
Aeidin McCarter, Head of Culture with Derry City and Strabane District Council, said the City of Derry Jazz festival, now in its 23rd year, continues to be a core event in the Council's annual events calendar. As well as being a showcase for local and visiting jazz artists, it's a major visitor attraction with over 80,000 visitors participating last year and contributing significantly to the local economy.
She said key to the ongoing success of the festival is the role played by Council through its event co-ordination, marketing and subvention as well as the financial contribution from local venues in the local hospitality sector. To ensure the continued growth of the festival it is advised that Council hope to continue a gradual but transitional range of changes, which will ultimately see the Council playing a co-ordination and promotional role, whilst sub venting the higher profile and travelling acts and delivering on the marketing.
Ongoing engagement continues with the venues including a recent Expressions of Interest to all venues to gauge interest in the 2024 festival. Officers are also working with the Millennium Forum with regard to securing a headline act and procurement processes are advancing.
The Committee members, pledging their support for the festival, agreed the £120,000 budget for the festival and agreed with the recommendation that venues be asked to contribute 80% towards artists fees while Council makes a contribution of 20%. Venues who programme new artists will be asked to contribute 75% with Council making a 25% financial contribution.